PAIRED at Sheraton Suites Galleria - Atlanta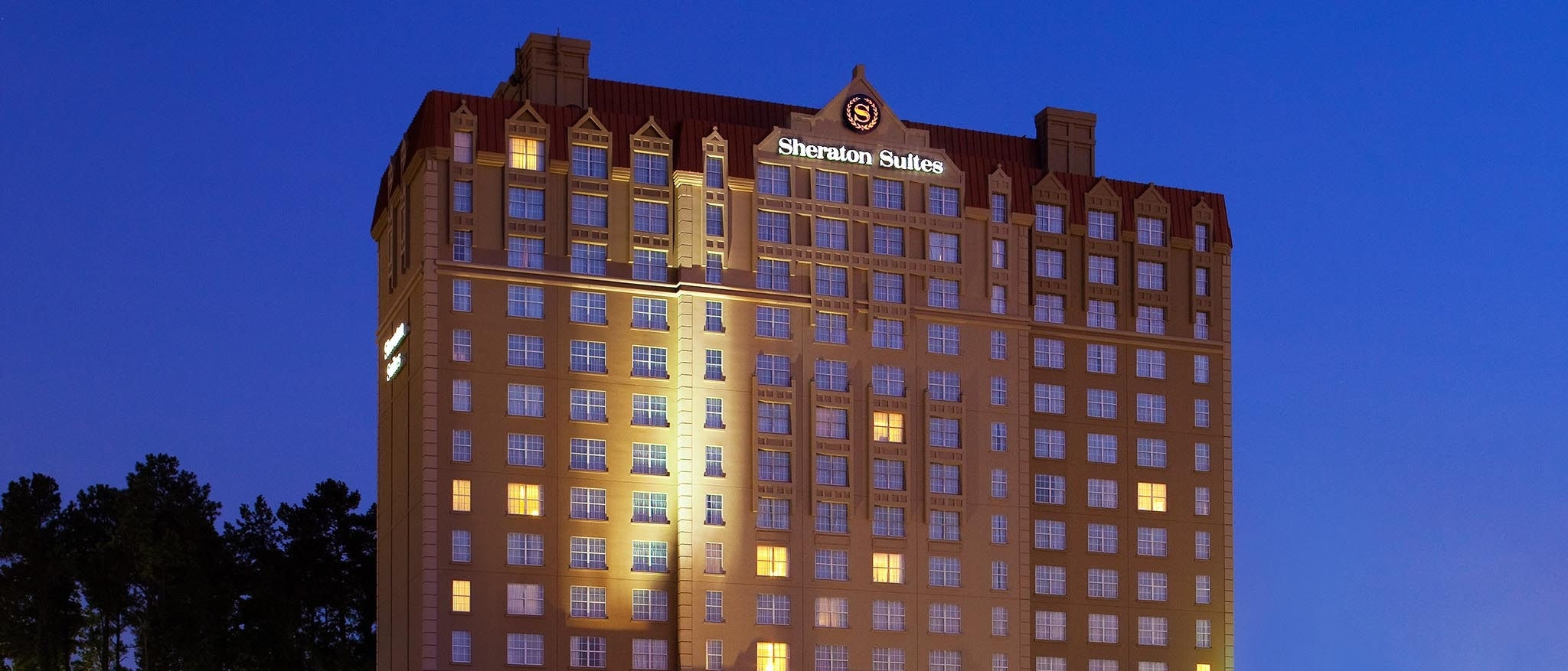 Influenced by global cuisine, worldwide tradition and local culture, Paired couples distinctive flavors to create unexpected taste sensations. We challenge our guests to break the rules and dine differently. Join us in the lobby venue for an innovative, exciting and entirely unique dining experience. Join us for Sheraton PAIRED. Our days and times include:
Monday, Tuesday & Thursday
5:00 PM - 7:00 PM*
Explore new wines, or try an old favorite. Compare two 2-ounce pours for $5 at Sheraton PAIRED. Whatever your taste, you're sure to have a great glass. Or two.
*Guests can request premium wines offered during Sheraton PAIRED designated times after hours at the lobby bar.