Enjoy an Easy Commute From Our Hotel Near Georgia Tech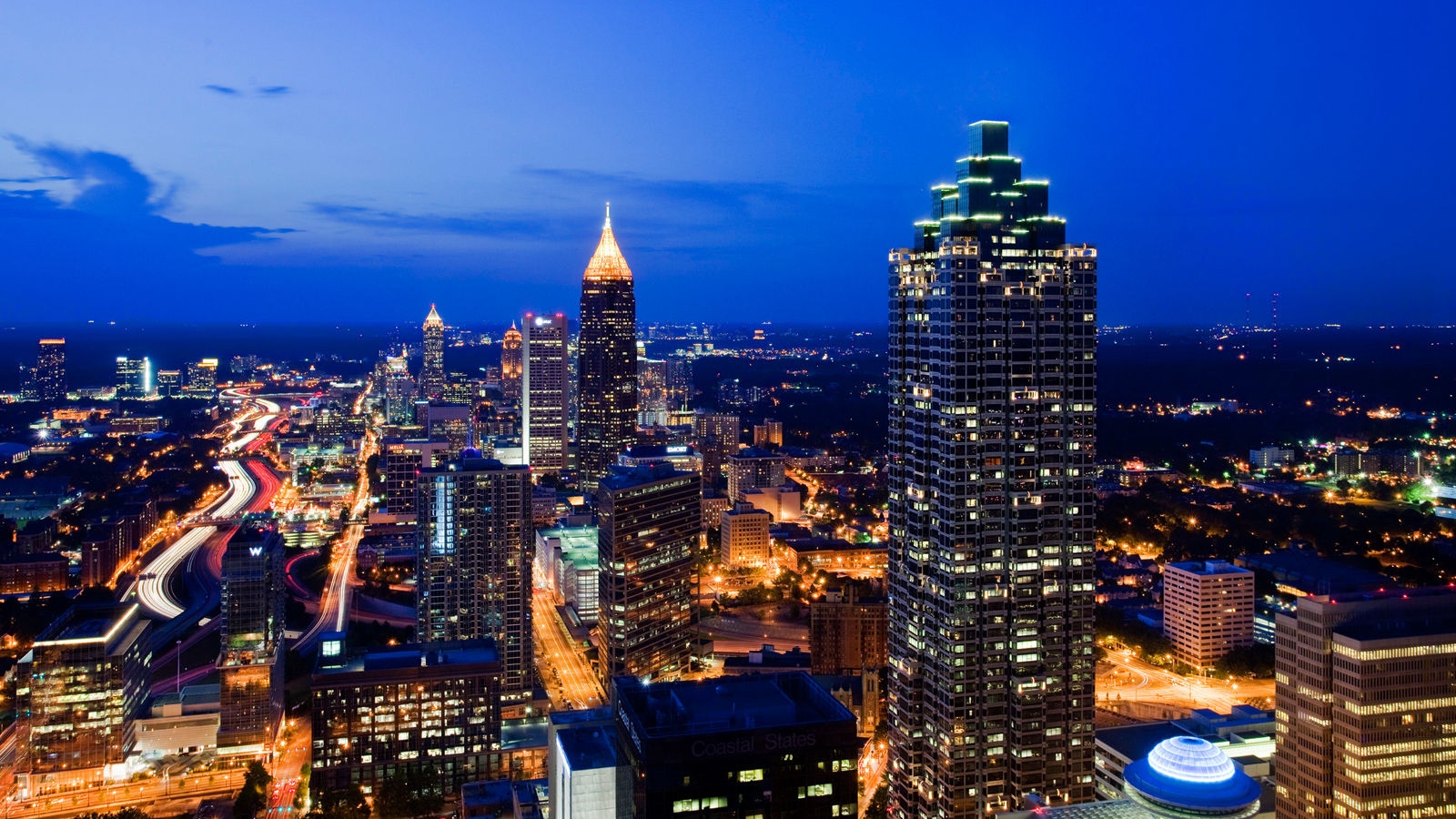 Stay in sophisticated comfort at our hotel near Georgia Tech, Emory University, Georgia State University and Kennesaw State University. All are located just a short drive from our hotel in Atlanta, Georgia. Sheraton Suites Galleria - Atlanta is an all-suites hotel with beautifully renovated accommodations featuring signature bedding and kitchenettes with microwaves and mini-refrigerators. Our hotel offers the perfect place to stay for parents visiting their students, visiting professors or speakers, or for family and friends who are attending graduation ceremonies or sports games. There are endless things to do in Atlanta during your stay, including walking to nearby SunTrust Park and Cumberland Mall. We also offer a complimentary local shuttle within a three-mile radius of our hotel. The vibrant downtown district is a short 15-minute drive away, where you'll encounter nightlife, entertainment, dining, eclectic shops and more.

Located near our hotel, Georgia Institute of Technology (Georgia Tech) is set in the heart of midtown Atlanta. This leading science and technology institute showcases degrees in architecture, computing, engineering, science, business, and liberal arts. Drive to the campus in less than 12 minutes from our hotel.
Reach Georgia State University in just 15 minutes from our nearby hotel. The campus is located in the center of downtown Atlanta. As a public research university, Georgia State offers 55 undergraduate and graduate degree programs in more than 250 fields of study in its eight colleges.
Kennesaw State University (KSU) is just a 16-minute drive from our hotel. As the third-largest university in Georgia, KSU boasts 24,600 undergraduate and graduate students from 132 countries. Located near historic Kennesaw Mountain, KSU offers degrees in education, health, business, the humanities, the arts, science and math.
Just a 22-minute drive from our hotel, Emory University is located in metropolitan Atlanta. It is internationally recognized for its liberal arts colleges and as a leading health care system.
Distance from Sheraton Suites Galleria - Atlanta
Georgia Tech - 11.6 miles
Georgia State University - 12 miles
Kennesaw State University - 14 miles
Emory University - 15.8 miles