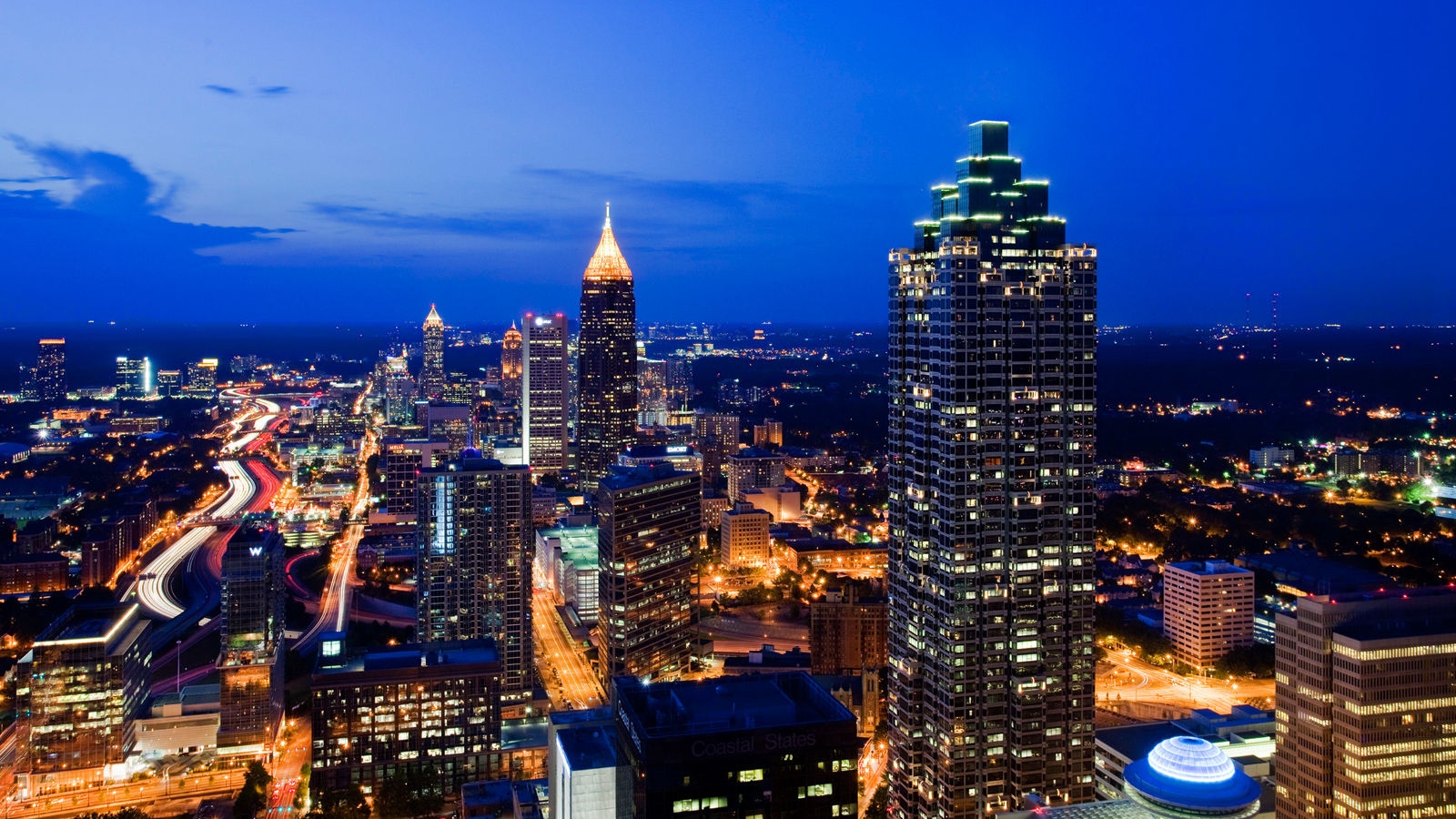 When looking for a convenient hotel close to the universities and colleges in Atlanta, the Sheraton Suites Galleria - Atlanta is the perfect location for those short visits. Whether you are visiting for an orientation, graduation, or anything in between, the Sheraton Suites Galleria - Atlanta warmly welcomes all guests for however short or long your stay with us is. With so many things to do in Atlanta be sure to explore some of Atlanta's nearby attractions during your stay.
Some of the nearby universities and colleges in Atlanta include Georgia Tech, Georgia State University, Kennesaw State University, and Emory University.
Georgia Institute of Technology (Georgia Tech) is located in the heart of midtown Atlanta, close to the many downtown Atlanta attractions. Georgia Tech is a science and technology focused institute regularly ranked as one of the top ten public universities in the United States offering degrees in architecture, computing, engineering, science, business, and liberal arts. The campus is a short 12 minute drive from the hotel.
Georgia State University is located in the center of downtown Atlanta just 15 minutes from our hotel. Georgia State is an public research university and a national leader in graduating students from widely diverse backgrounds. The university offers 55 undergraduate and graduate degree programs in more than 250 fields of study in its eight colleges.
Kennesaw State University is just a 16 minute drive from our hotel. Kennesaw State University (KSU) is the third-largest university in Georgia with more than 24,600 undergraduate and graduate students representing 132 countries. KSU is located just northwest of Atlanta in Cobb County near historic Kennesaw Mountain. KSU offers 80 bachelor's, master's and doctorate degree programs including undergraduate degrees in education, health, business, the humanities, the arts, science and math.
Emory University is a private research university in metropolitan Atlanta located 22 minutes away from the hotel. The university is recognized internationally for its outstanding liberal arts colleges, graduate and professional schools, and for being one of the Southeast's leading health care systems.
Distance from Sheraton Suites Galleria - Atlanta

Georgia Tech - 11.6 miles
Georgia State University - 12 miles
Kennesaw State University - 14 miles
Emory University - 15.8 miles