Sheraton Suites Galleria-Atlanta Bar
The Grill & Martinis Bar
Rise and Shine with our delicious breakfast menu and buffet available in our restaurant. At the end of the day, gather with friends and colleagues for a cocktail or appetizer in our Martini's Bar.

The Grill
Cuisine: American
Hours: Monday - Friday 6:30 AM - 10:30 PM; Saturday & Sunday 7:00 AM - 10:30 PM
Martini's Bar
Hours: 4:00 PM - 11:00 PM
Atmosphere: Light Fare
View our Dinner Menu >
Learn about our daily Happy Hour specials >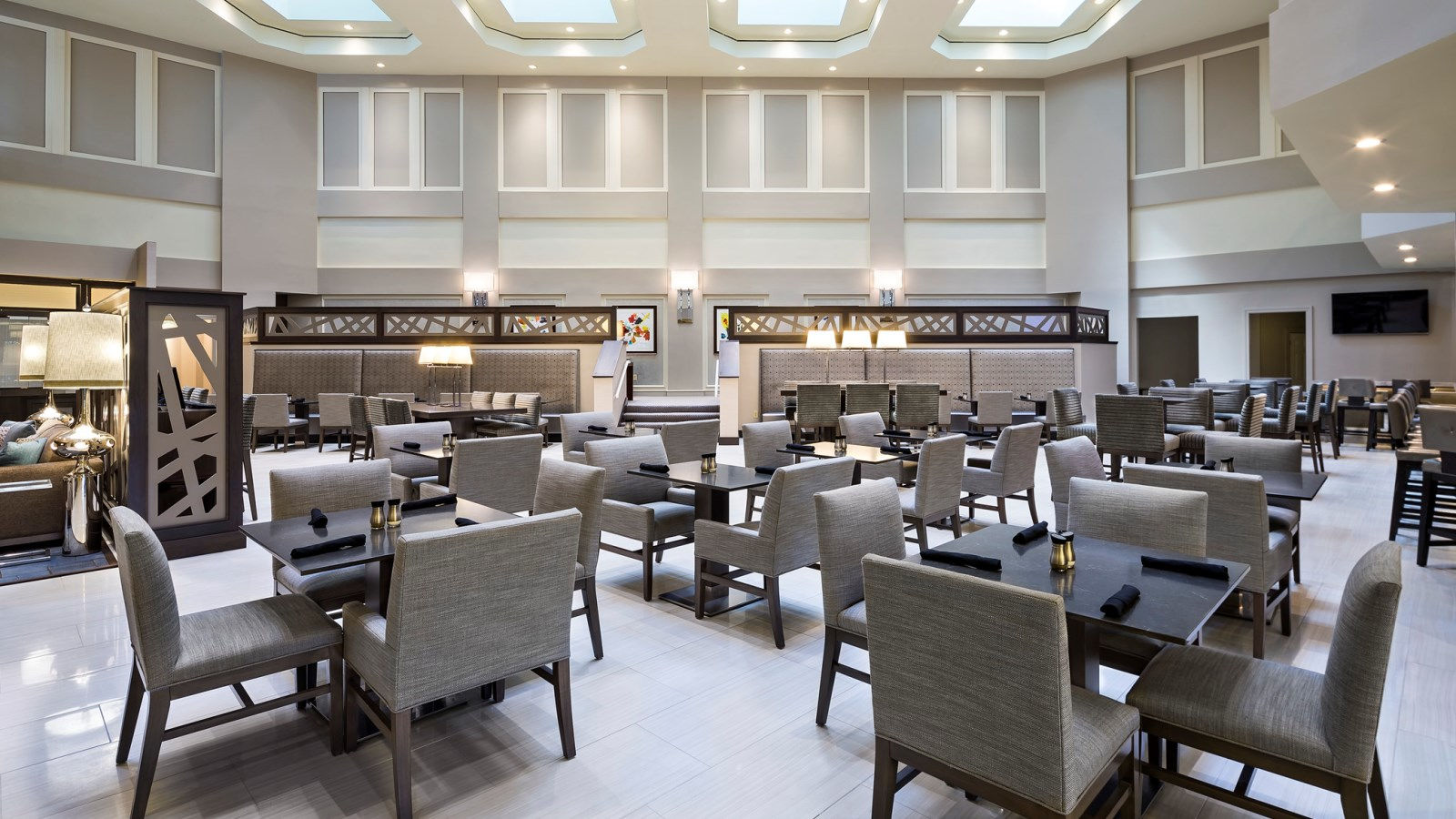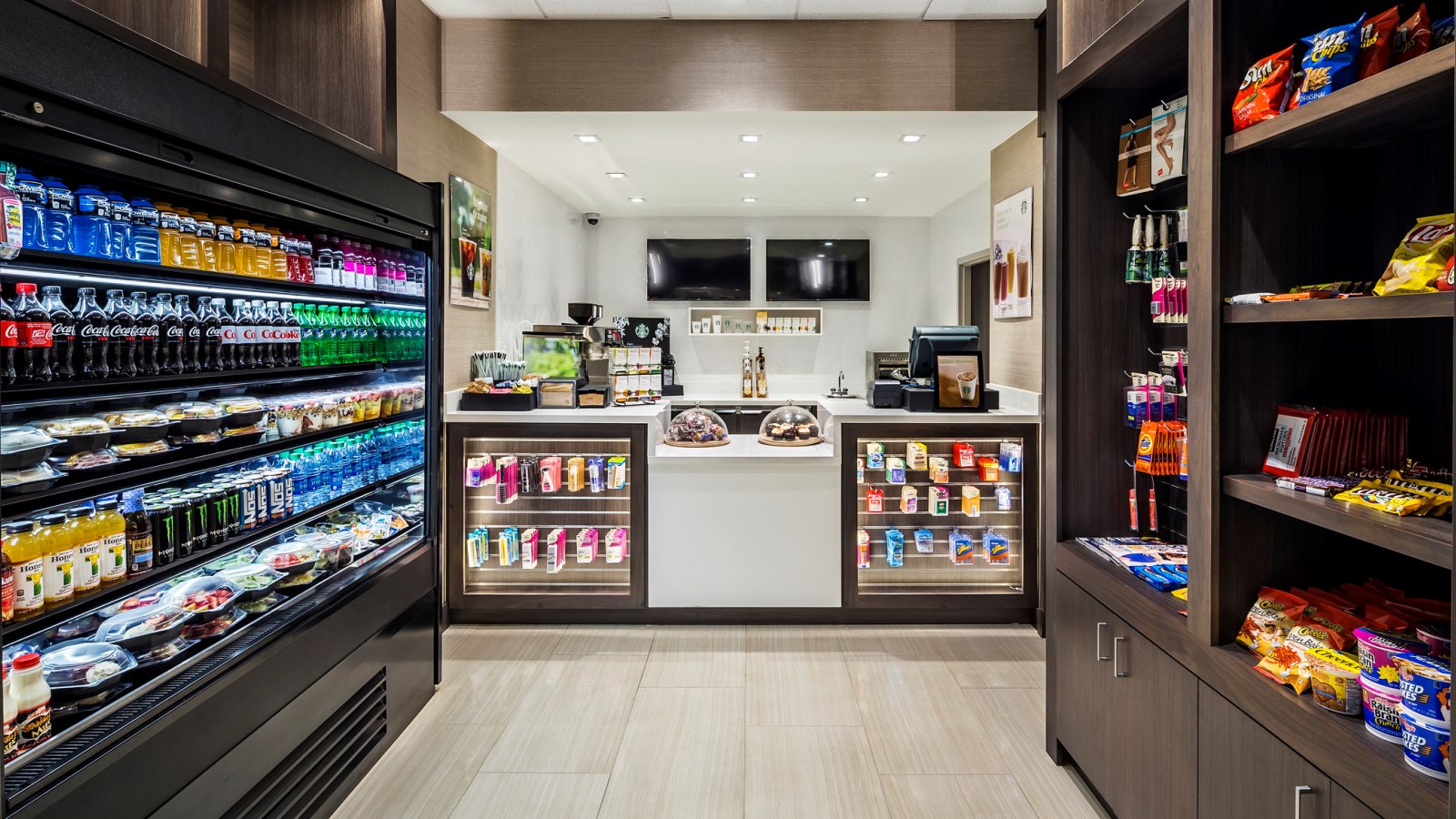 Link @ Sheraton Café
Link @ Sheraton Café is a casual eatery with Grab-N-Go option. Pick up your seasonal Starbucks® beverage, or a breakfast sandwich every morning during your stay with Sheraton.
Open daily from 6AM – 11pm
In Room Dining
If you prefer to dine in the comfort of your guest suite, simply dial 2011 on your in-room phone for our room service available 6AM – 11PM daily. Our menu options include breakfast, all-day dining, late-night dining and children's options.