Discover All-Day Dining at Our Restaurants in Atlanta, GA
The Grill & Martinis Bar
Get a great start for your day by ordering off our breakfast menu or indulge in the bountiful breakfast buffet available in our Atlanta restaurant. Join us for a delicious dinner in our spacious, contemporary setting. Savor cocktails, Happy Hour specials and appetizers in the warm, casual atmosphere of Martini's Bar.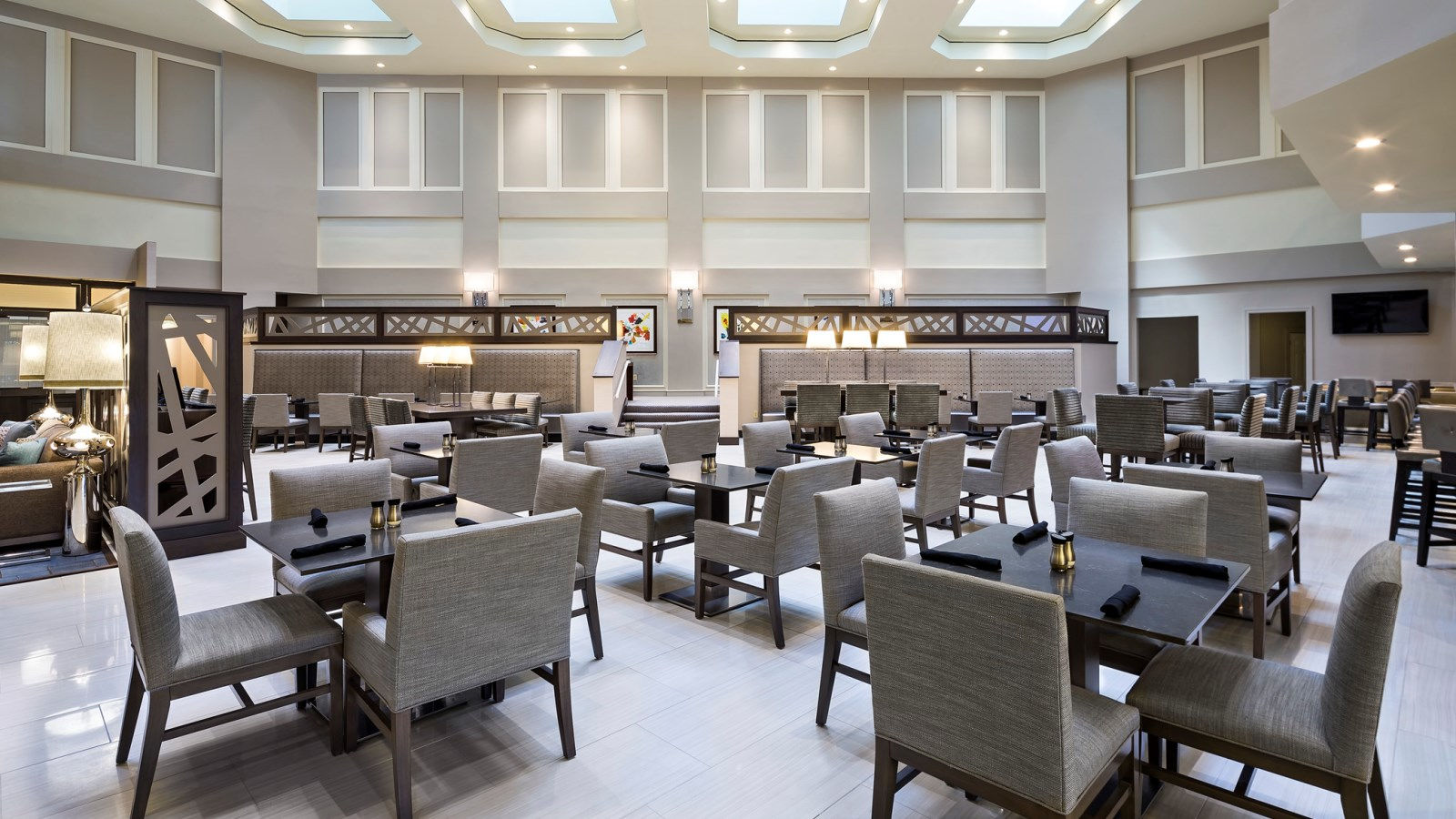 The Grill
Cuisine: American
Hours: 6:30 AM - 10:30 PM; 11:00 AM - 10:00 PM
Martini's Bar
Hours: 3:00 PM - 11:00 PM; Friday & Saturday 3:00 PM - 12:00 AM
Atmosphere: Light Fare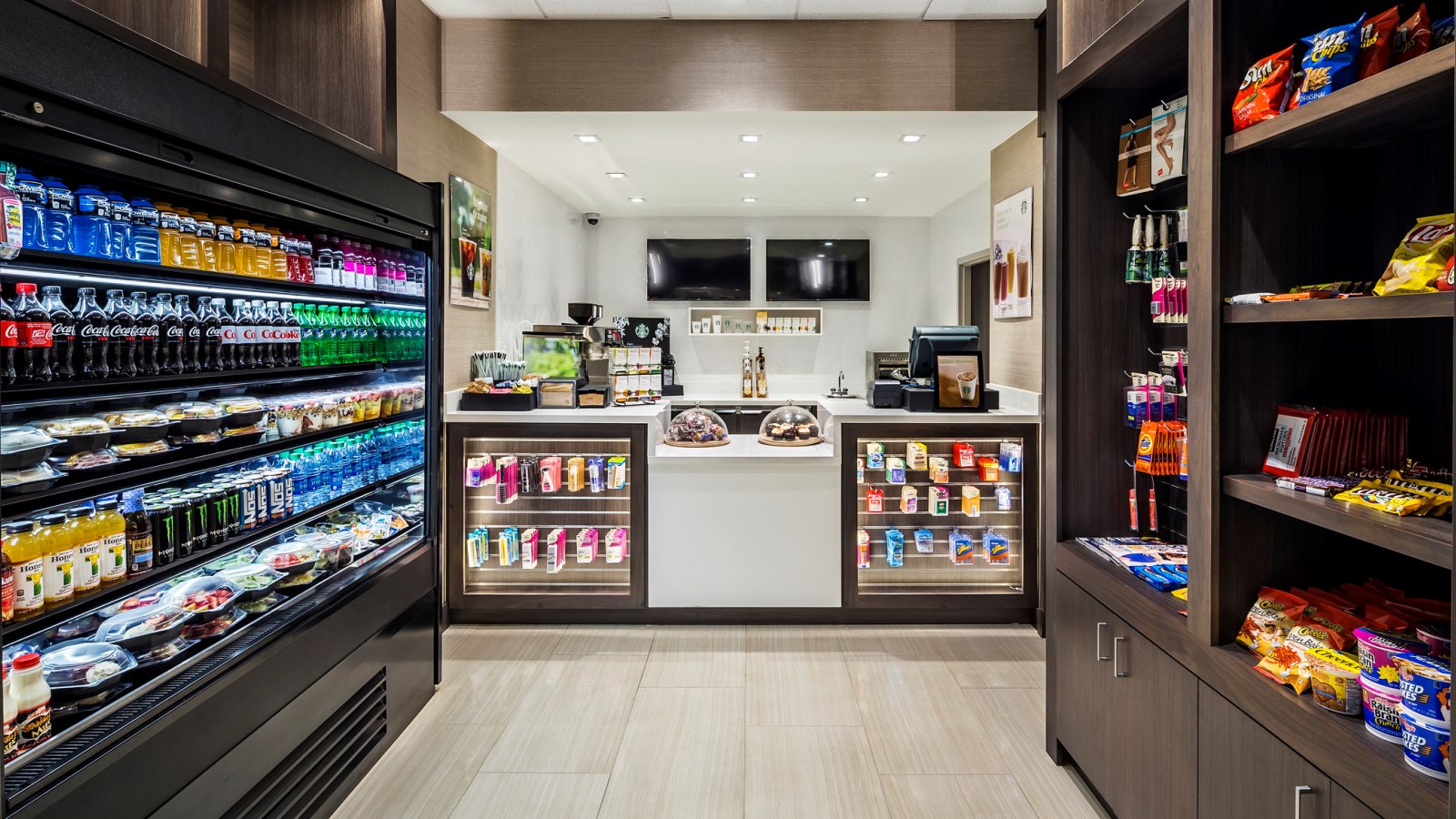 Link @ Sheraton Café
Stop by Link @ Sheraton Café for your favorite Starbucks® beverage and light fare, including sandwiches and pastries. Our casual restaurant in Atlanta, GA, features a Grab-N-Go option for those in a hurry to get to their destination. Pick up a breakfast sandwich and a cup of coffee every morning to get a jumpstart on your day.
Open daily from 6AM – 11pm
In-Room Dining
Dine in the privacy of your spacious suite during your stay at our hotel in Atlanta, GA. Dial 2011 on your in-room phone between the hours of 6AM - 11PM daily to have meals delivered to your suite. Select from a menu of breakfast, all-day dining, late-night dining and children's options.